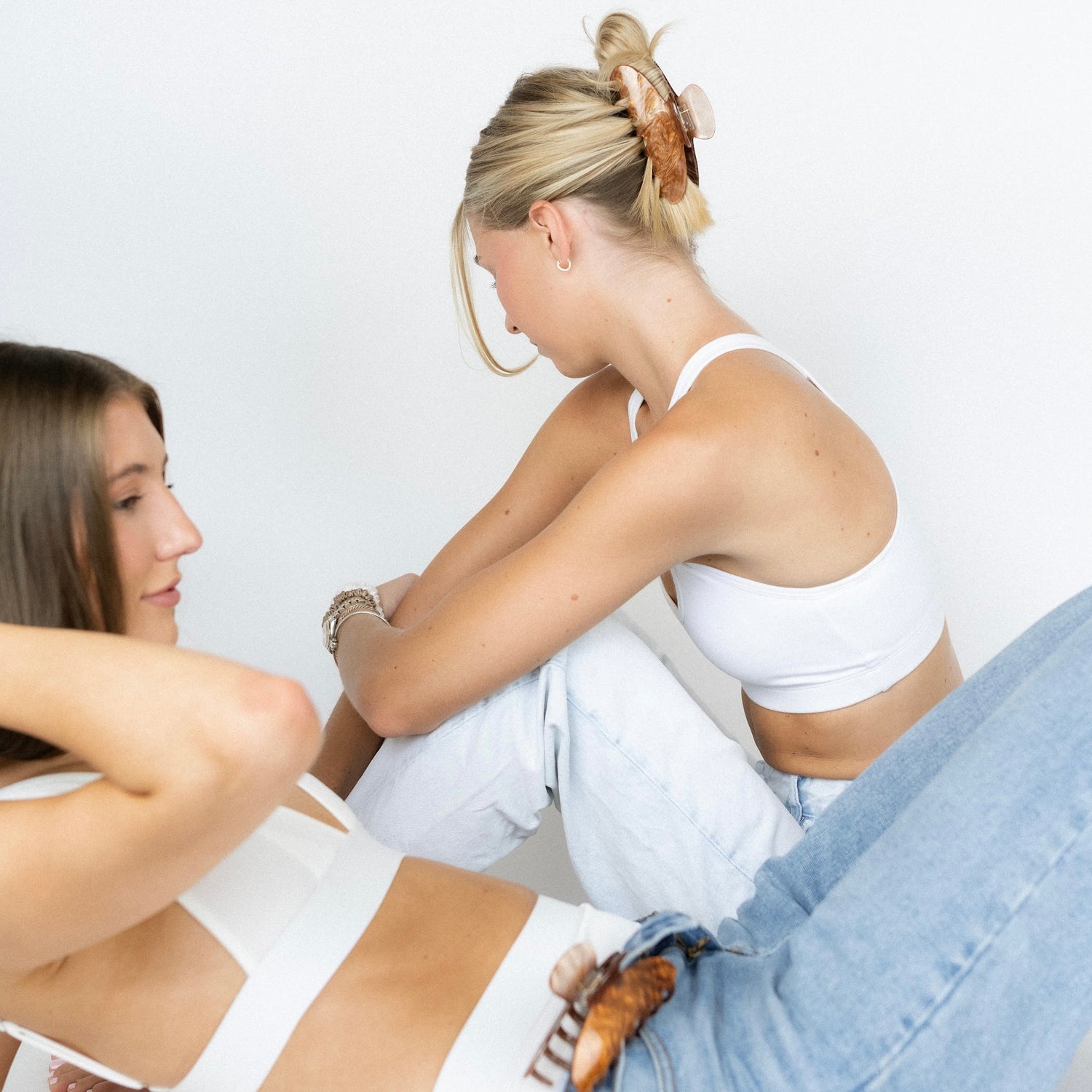 SUMMER SALE
STEVIE'S SUMMER SALE
Shop Stevie's summer sale! During our moving and transitions please shop up to 60% off our entire site. As we are working behind the scenes to bring you something new this fall.
xx,
Team Stevie
SHOP SPRING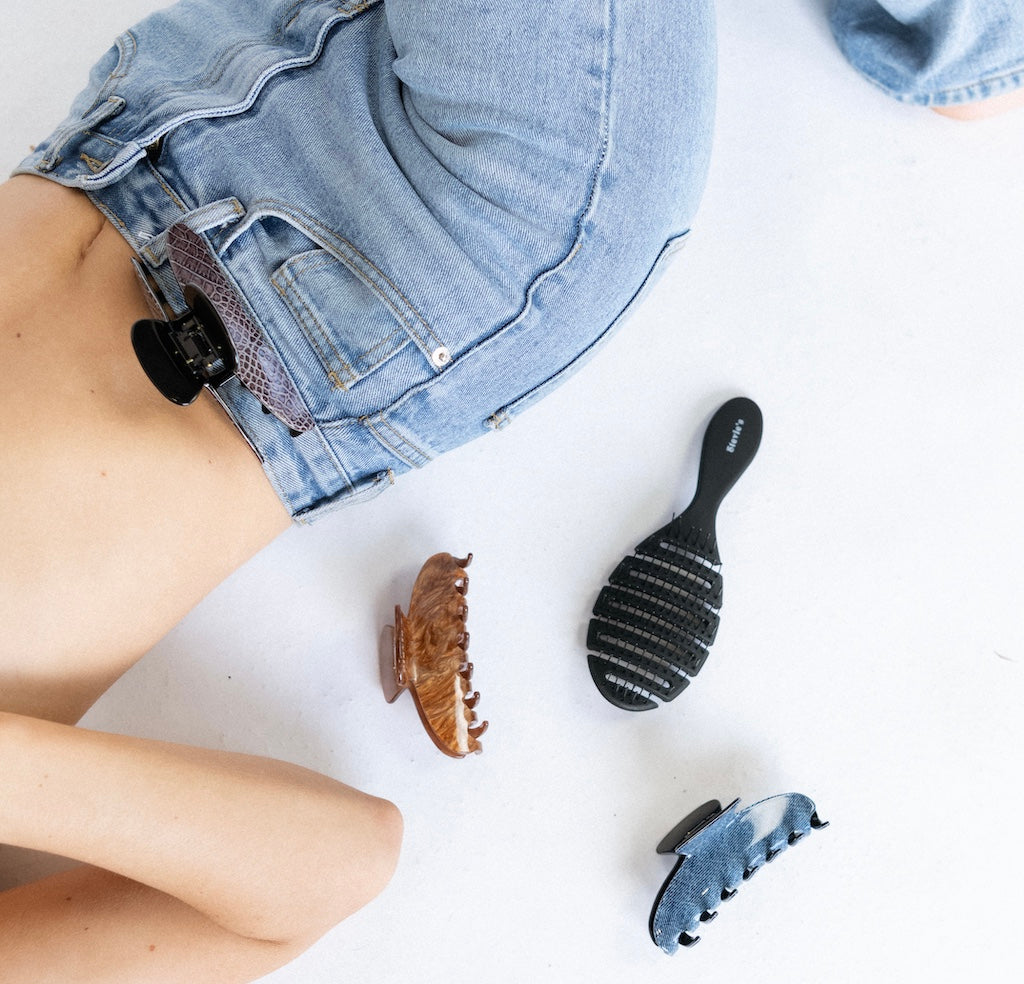 XL CLAW CLIPS FOR THICK HAIR
MEET THE BIG STEVE
Your favorite claw clip redesigned to carry double the hair and double the sass. The Big Steve Claw Clip is perfect for those with long hair, thick hair, or even those looking to feel more safe and secure.
SHOP BIG STEVE
PULL YOUR HAIR BACK WITH STEVIE'S
STEVIE'S STUFF BRINGS YOU LUXURY HAIR ACCESSORIES BOTH FUN & FUNCTIONAL
Don't compromise your hair for fashion. We are bringing you stylish accessories that maintain your hair's integrity. With styles, colors, and sizes to accommodate every hair types. Shop Stevie's Stuff - Your hair stylist will thank you.